New Mexico Solutions is committed to improving the lives of our clients. Our team of professionals offers a comprehensive array of ethical, effective community-based behavioral health services designed to help our clients find hope and improve their lives.
Our services are individualized, trauma-informed, and evidence-based. Our team consists of highly skilled, caring who are dedicated to working with individuals and families to improve the quality of their lives.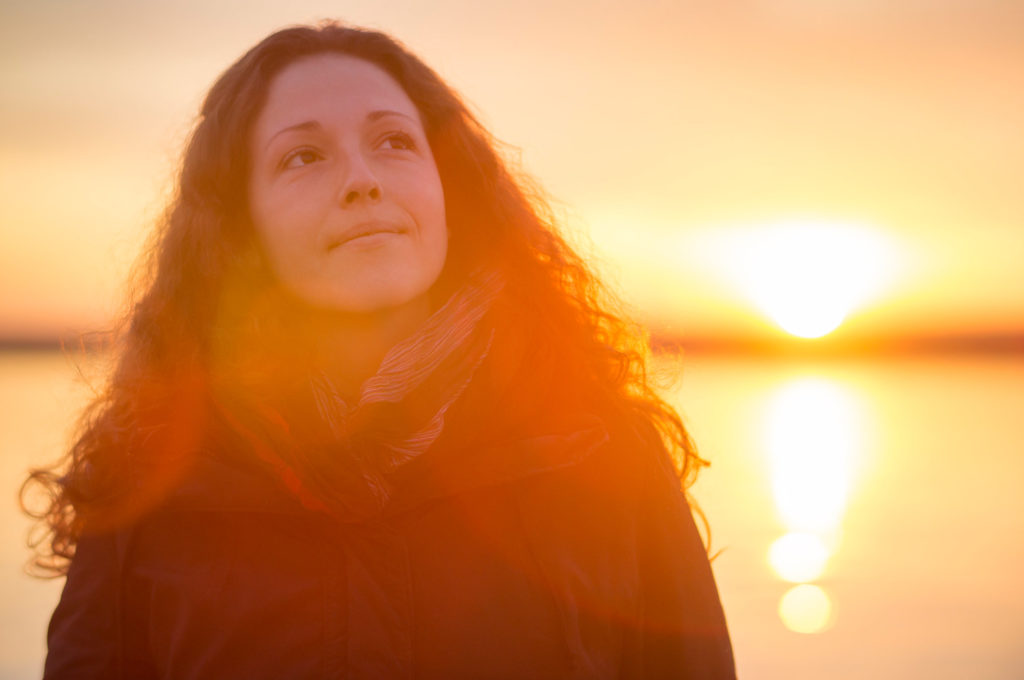 New Mexico Solutions does not discriminate based on race, color, sex, national origin, religion or sexual orientation. No one will be denied access to services due to inability to pay. A Sliding Fee Scale is offered and is based on client family size and income level. For more information about Financial Assistance, visit our Resources page.
We are here to help you. If you have any questions, please feel free to contact us.